BIZZFLO PLATFORM FEATURES
Automate your business operations and grow your business exponentially
Convenient Online Scheduler
Your clients can schedule their own appointments through the convenient online scheduler which integrates with the major calendar systems such as Google calendar, ical and the like. Appointments are color coded to track paid, canceled, no show, personal time and other status. Following are some of the features of the scheduler -
Handle multiple locations
Allow multiple appointments per time slot
Permit customers to book immediately, or require approval
Determine how far in advance customers can make and cancel appointments
Require customers to pre-fill forms and sign waivers when booking
Allow pre and post setup time for appointments
Allow customers to schedule appointments for family members
Offer secure online payment options for services when booking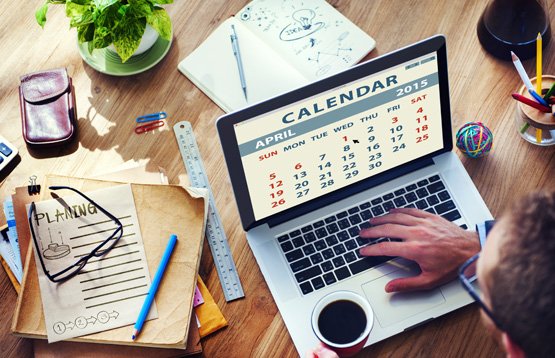 Client Communications
Your clients will automatically receive a confirmation email and text message (if you would like) reminding them about their appointment and providing them a link to Google maps so that they can easily find you from where ever they are. Send them intake forms if it needs to be filled out before the appointment date and if they had not completed it at the time of booking. You can send thank you notes or share notes with your clients after an appointment, if needed.
Reduce no shows with timely reminders
Customize the notifications for each service or class
Send payment requests with link for payment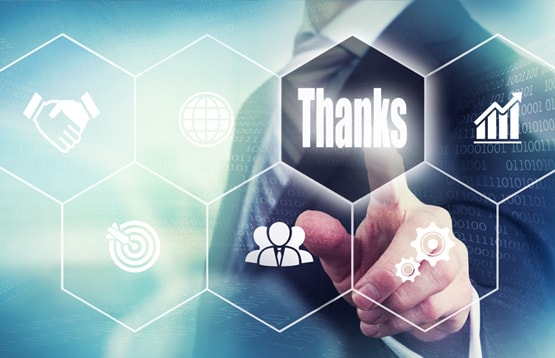 Calendar and Scheduling
You or your admin staff can manage all of the staff schedule in the bizzflo calendar. You can view the calendar by resource view, daily, weekly or monthly view. Status of the appointments are color coded so that you can track each appointment if is booked, confirmed, completed, cancelled, etc.
You can edit the appointment to make any changes, extend the appointment or add additional resources to an appointment. Once the appointment is complete, you can checkout and go into the POS to complete the transaction. The calendar will mark the status as paid once payment is complete. Mark busy times as personal times to block that time from being booked.
You can also track all the classes, events and workshop in the calendar. You can view the roster for the class and enroll customers or or take attendance for the class right from the calendar.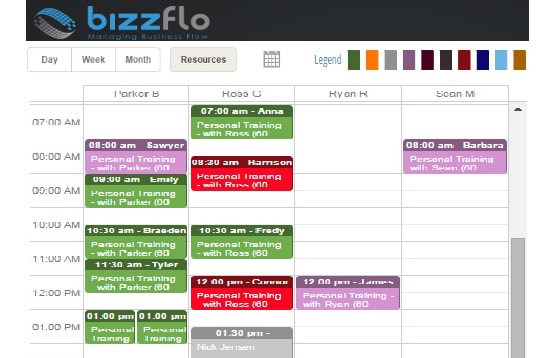 Class and Event Management
You can manage classes, events, workshops, seminars, programs of any type. When creating a class the system allows you to define the type of class - if it is a single class or event, a one day workshop, a drop in class, a session based class, a recurring class or a course that spans a semester.
You can create private events such that only selected and invited members can attend an event. You can create a waiting list and limit the number that can sign up for the waiting list.
You can print out rosters, take attendance or communicate with an entire class about class changes, requirements etc. Drop students from class or move students to different levels as they graduate or advance.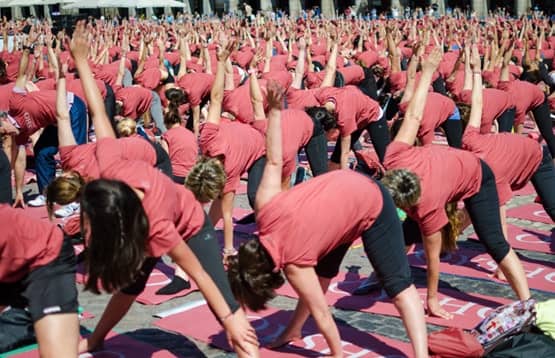 Client Forms, Waivers and Notes
Your clients will have the option to complete and digitally sign client intake and other forms at the time of making an appointment, registering for a class or when signing up for a membership. You can allow for them to complete it at the time of registration or optionally email it to them for them to complete it later. They could complete it at your office/location as well.
Waivers, releases and agreements can be displayed for customers to review and sign. All of the signed forms and agreements are automatically saved against the customer or member profile in the system for easy access.
Custom notes such as food logs, treatment logs, class progress, fitness level form can be created or uploaded in the system and stored against customers profile. Notes can also be shared with the customer if needed. When sharing with the customer an email is sent out to the customer with the information.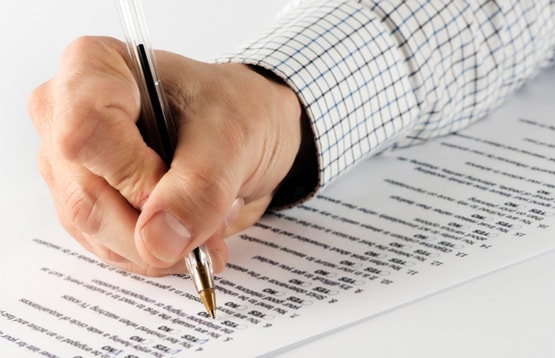 Online Shopping Cart
You can sell any of our goods or services (appointments, classes, packages, products, memberships, gift cards) on your website through the built-in secure online shopping cart. Taxes are calculated based on the customers location and shipping detail captured for goods that needs to be shipped to the customer.
The receipts are automatically emailed to your customer after the purchase. You have the option to customize the emails that gets sent to the customers.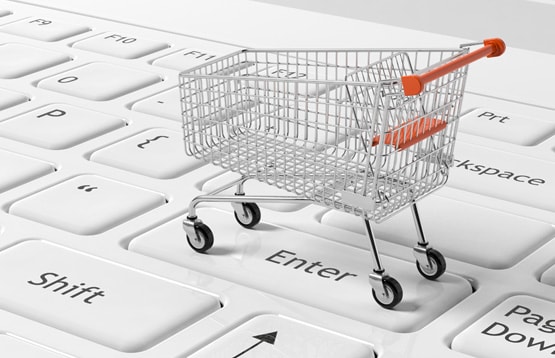 Point of Sale (POS)
Streamline your checkout process with an integrated POS that can track all transactions, past bookings, new items, create custom installment plans, track outstanding payments and collect payments of any type. In addition,
Add In-Store credit or apply to payments
Add installment or recurring payments
Setup autopay
Apply promotions or groupons
Sell and accept Gift Cards
Redeem packages
Allow exceptions (discounts)
Email or print receipts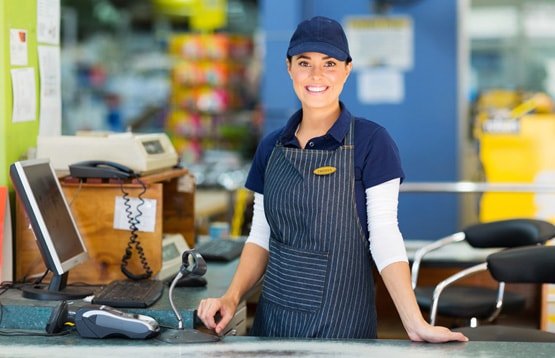 Billing and Payment Management
You can streamline all of your invoicing, billing and monthly recurring payments payments using the convenient billing and invoicing system. You can send payment requests and reminders electronically to your clients. Your clients can conveniently pay their outstanding bills online with the click of a button.
Setup recurring or installment payments in the system and automate all payments.. Let the system notify you of expired credit cards and manage by exception. Print or let the system email your clients the receipts directly.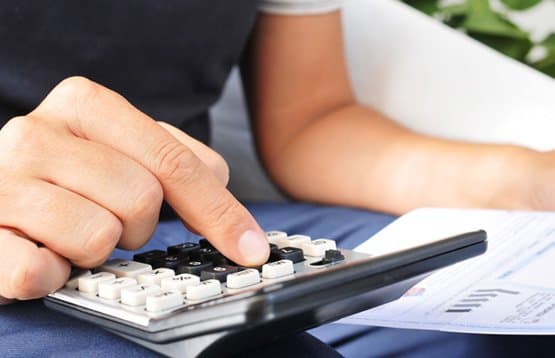 CUSTOMER INFORMATION MANAGEMENT (CRM)
With the comprehensive client relationship management system you can view complete client profiles with their purchase history, payments, balances, preferences and all communications. Create custom notes and mark them private to be viewed only by you or staff or share it with your customers. Capture intake forms, waivers and agreements and make it easily accessible. In addition,
Create and track different customer types
Create custom tags
Capture customer notes
View and capture customer preferences
View appointment and purchase history
Search customers by name, e-mail or status
View customer communications
Create customer alerts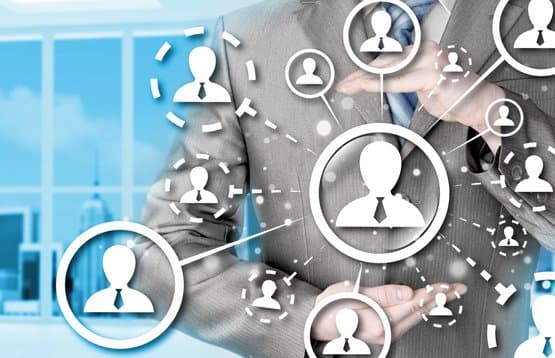 Marketing – Email Promotions & Newsletters
You can use the powerful builti-in tools and email platform to quickly and easily send out promotions and newsletters to clients and prospective clients. The system comes with lots of standard templates and layouts that you can use to customize your communications. You can tag and segment groups so that you can send out different promotions and communications to different groups of people. You can additionally search the system
Additionally the system will track the details of how many were delivered, how many were opened and allow opt-in and opt-out for customers to receive further promotions.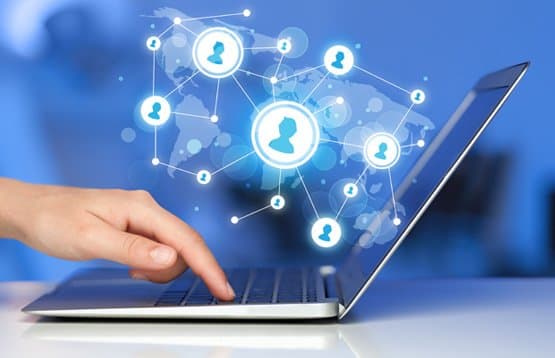 Credit Card Processing
Lowest Fees Available Anywhere !!
Bizzflo platform has exclusive partnerships and is able to leverage some of the best processing rates available in the market.
We have ISO level agreements and able to acquire some of the most exclusive buy rates from our partners; because of which we are able to extend great terms to you. Payments from your customers are directly deposited into your bank and we do not hold anything or act as a conduit for payments.
No Contract. You are able to cancel with minimal notice.
Transaction processing fee - 1.79%* to 2.2 % (for qualifying merchants)
lower rates available to not for profit orgs.
No holding of funds
No limit on transactions or dollar amounts
No minimums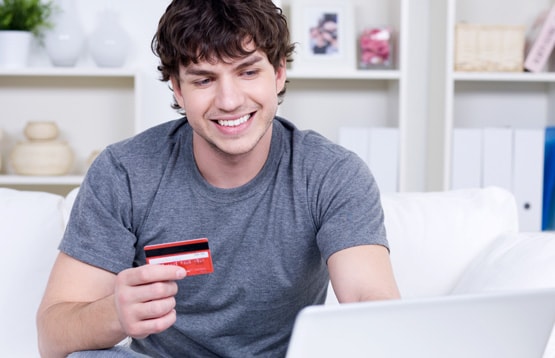 Staff Management
You can add and manage your administrators, staff and resources and control access via permissions. Each user has an assigned role and a secure login into the system with their own userid and password.
You administrator staff may be responsible for creating all the phone and walk-in appointments and managing the checkout and payments. They would have full access to the schedule of all the staff schedule and can perform most functions, but not the sales and business financials. The access and permissions are configurable.
Your staff also would have a userid and password to access the system but will typically have access to only their own schedule. The roles of each individuals can be changed in the system and the access levels can be managed as well.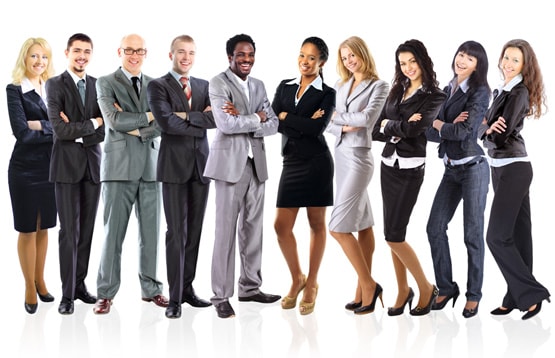 Multiple Locations
If you have multiple locations to manage we have you covered. You can manage your calendars and schedule for multiple locations in the same platform. You can share and assign staff and manage their schedule for each location.
When customers book online they have the option to book for any location. View the calendar by location or run reports by location.
If you are having events at temporary locations such as conference or convention centers, hotels etc, we have the provision to create as many temporary locations to be associated with the events..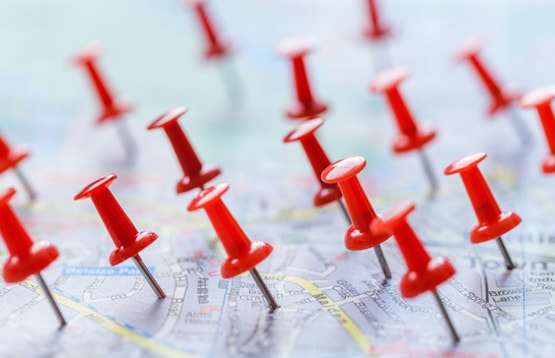 Reporting and Analytics
There are hundreds of reports that you can quickly and easily view, generate, download and/or print from the system. These reports will give you a complete view and understanding of your business - from sales, to customers and acitivity summary level reports and also all transactional level details.
This makes it easier to prepare for your taxes, review how close you are to your goals, and to analyze your business so you can make better decisions based on accurate data. The software allows you to run daily, weekly, monthly, quarterly and annual reports anytime you want - with just a few simple clicks !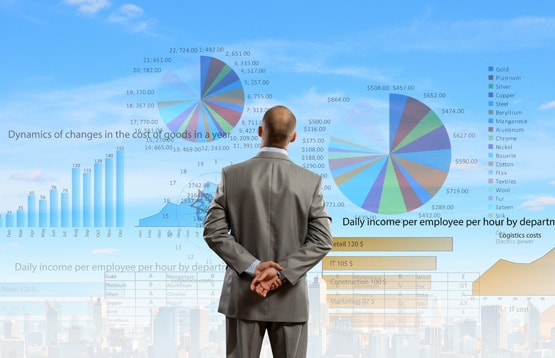 OUR SERVICES
Everything You Need to Manage your Business All in One Place . Automate & Put Your Business to Work for You