OUR CORE OFFERINGS
Bizzflo provides software and services to run and manage your business efficiently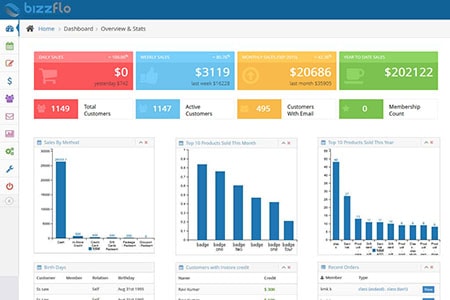 The bizzflo software platform can help you automate all your core business functions. Provide your customers access to online booking and payment, Manage billing, marketing, staff, customer information and more.
Our software platform can easily be managed by you or an admin. But almost at a negligible monthly price we can assist you with routine creation of services, classes, packages and updating staff schedule and availability.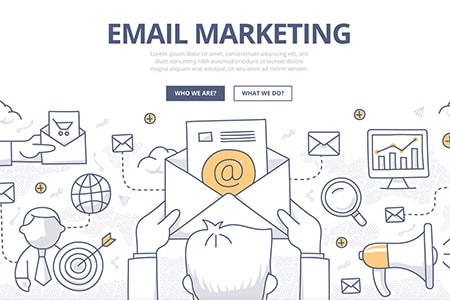 Bizzflo provides you the tools for Marketing and managing promotions. We can additionally provide you help with creating and running targeted marketing campaigns via email and social media.
BIZZFLO PLATFORM CORE FUNCTIONALITY
Automate your business operations and grow your business exponentially
ORDER MANAGEMENT
Facilitate booking of appointments 24x7, for current and new clients by publishing staff or resource availability, publish classes, events, workshops, webinars for customers to book online. Platform allows for either customers to book online if enabled or for inhouse/offline booking (walk ins, phone appointments etc). Access your appointment book at any time, from anywhere. Sell, track and manage packages, memberships and gift cards in the system.
Comprehensive E-Commerce platform allows you sell products online or offline, compute taxes, shipping, shipping addresses etc.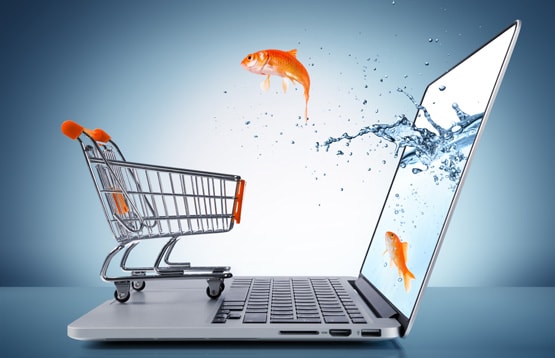 CUSTOMER INFORMATION MANAGEMENT (CRM)
Understand your clients better through detailed client information management.
Bizzflo provides you a comprehensive client relationship management system. You can view complete client profiles with their purchase history, payments, balances, preferences and all communications. Create custom notes and mark them private to be viewed only by you or staff or share it with your customers. Capture intake forms, waivers and agreements and make it easily accessible.
Segment your clients as Active, Inactive or Prospects and tag them appropriately to be used for targeted marketing campaigns. Search your customers with powerful keyword feature . Understand your clients better and provide services to suit their individual needs.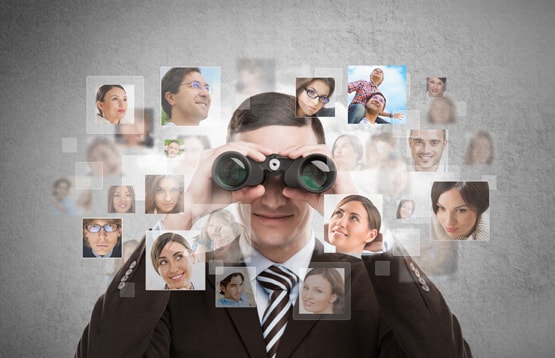 BILLING AND PAYMENT PROCESSING
Bizzflo Point-of-Sale (POS) & payments streamlines all your transactions (cash, check, credit card, groupons) for appointments, classes, products all in one place.
Setup recurring or installment payments in the system and automate all payments.. Let the system notify you of expired credit cards and manage by exception. Print or let the system email your clients the receipts directly.
Bizzflo integrates with multiple payment processors such as Firstdata and Paypal to securely collect payments. Our payment processing solution offers the flexibility of one-time, installments, auto-pay and recurring payments. As a Bizzflo client you will reap the benefit of our negotiated terms with merchant processors - no monthly fees, no contract and processing fees as low as 1.79% (for qualified merchants).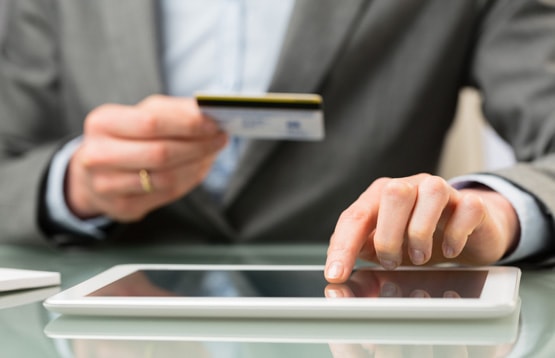 MARKETING PLATFORM
Increase sales through exclusive offers and promotions. Send promotional emails and newsletter campaigns to your current customers and targeted prospect list. Add Book Now button to your website that will direct clients to schedule appointments with you.
Segment your customer base into specific groups using tags and use targeted promotions and campaigns through our integrated email marketing.
Bizzflo integrates with social media sites like Facebook, Google +, Pinterest and Twitter. Fill your last minute appointment slots and post your schedule to share with your friends and fans.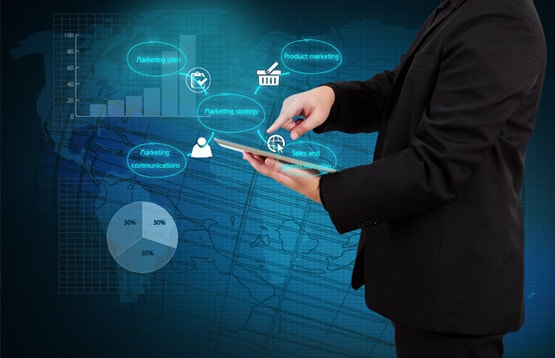 OUR SERVICES
Everything You Need to Manage your Business All in One Place . Automate & Put Your Business to Work for You