BIZZFLO SETUP & IMPLEMENTATION
Ready to get started? we are here to help you to get started in no time.
Use the BIZZFLO quick setup service to get started in hours. Ask for our current setup promotion to help you with your initial setup and load all your customer data, import it from almost any format and load any historical data if available.
Follow our online guide or call us and we can help you with adding all the services, classes, packages, products, staff members and setup up their initial schedule.
Sign up Now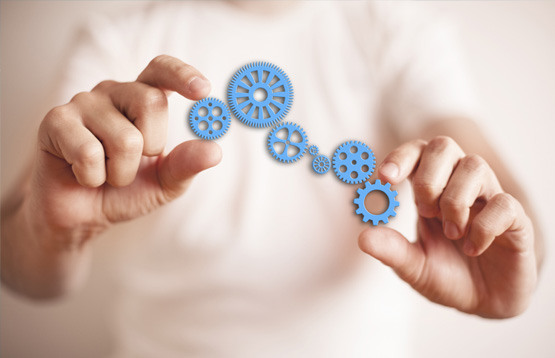 BIZZFLO TECHNICAL SUPPORT
We are available 24x7 to ensure that your businesses flow is never interrupted.
We have designed the software to be easy and intuitive. You will need far less support than what is available to you. But if there is anything that we can help you with, our team is always ready. We are available on the phone during business hours 7 am to 7 pm (CST) and via email 24 x 7.
We have provided video tutorials and documentation to help. But if you have any questions we are here to guide you utilize the system to its maximum potential.
In the likelihood that your situation is quite unique and challenging, we welcome the opportunity to serve you even further. We can escalate the support calls to our designers who can help design a solution just for you.
Sign up Now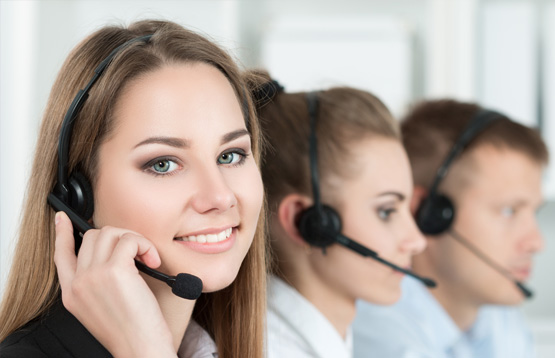 OUR SERVICES
Everything You Need to Manage your Business All in One Place . Automate & Put Your Business to Work for You